Click here for photos of Rooms and Suites (Bridal) At the B&B
​Call Flo for more information 631-765-9197
Check our special rates page for cash savings
The White Room (Deluxe Queen Room-2nd floor)
The White Room has a deluxe Queen Sized bed and private bath.
It boasts a classic style fit for relaxation and comfort.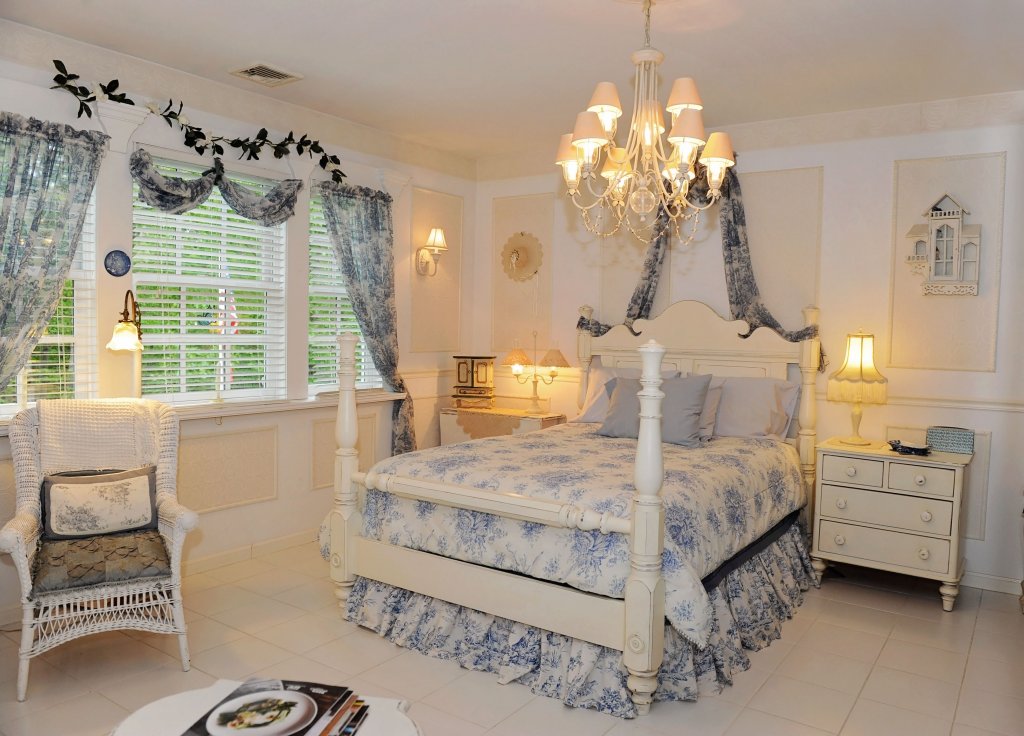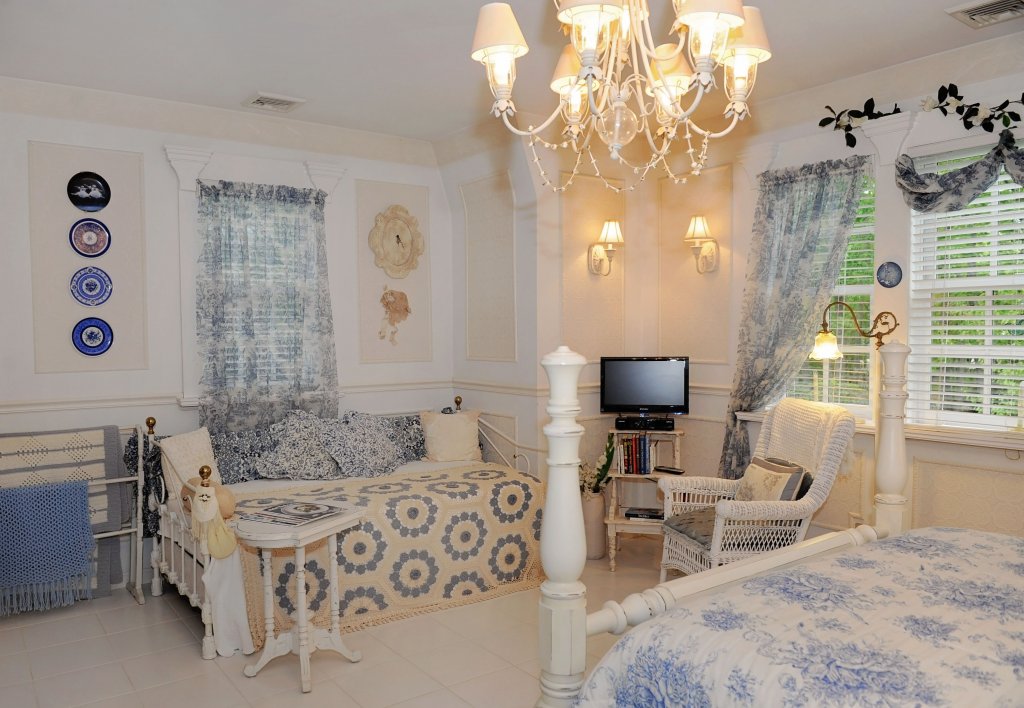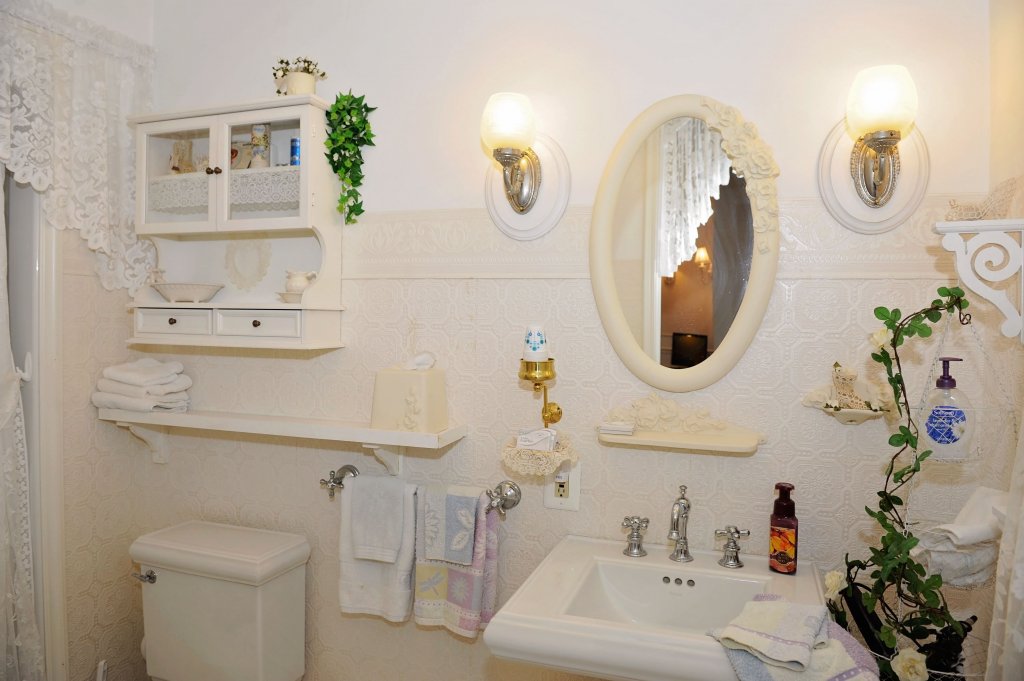 The Victorian Room (Queen Room-2nd floor)
The Victorian Room has a queen size bed and private bath.
It offers an elegant and restful place to make the most of your time with us.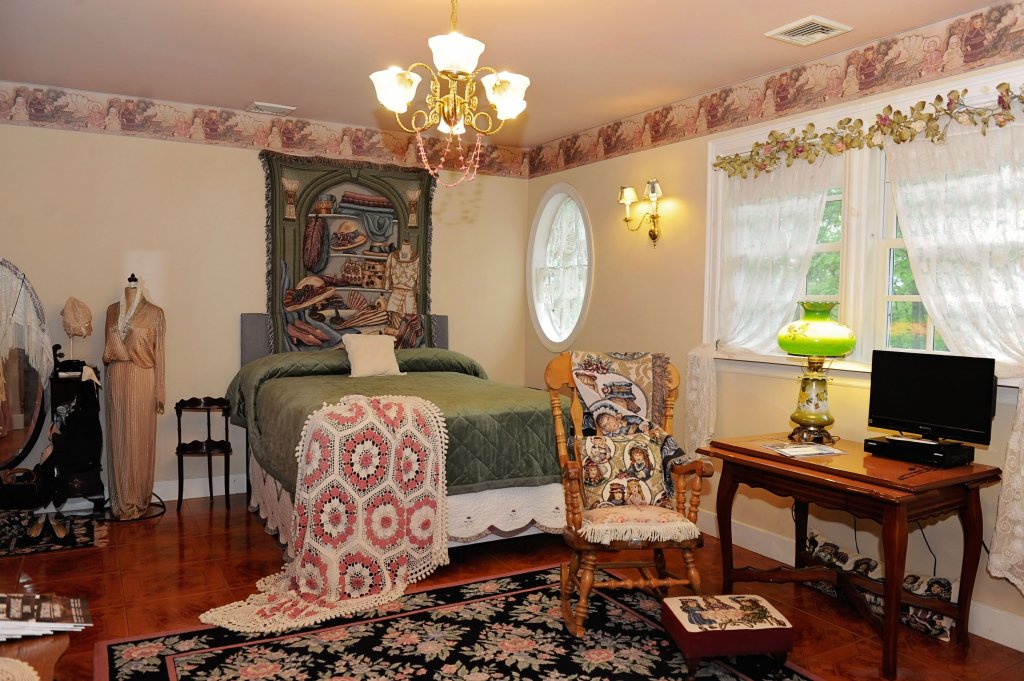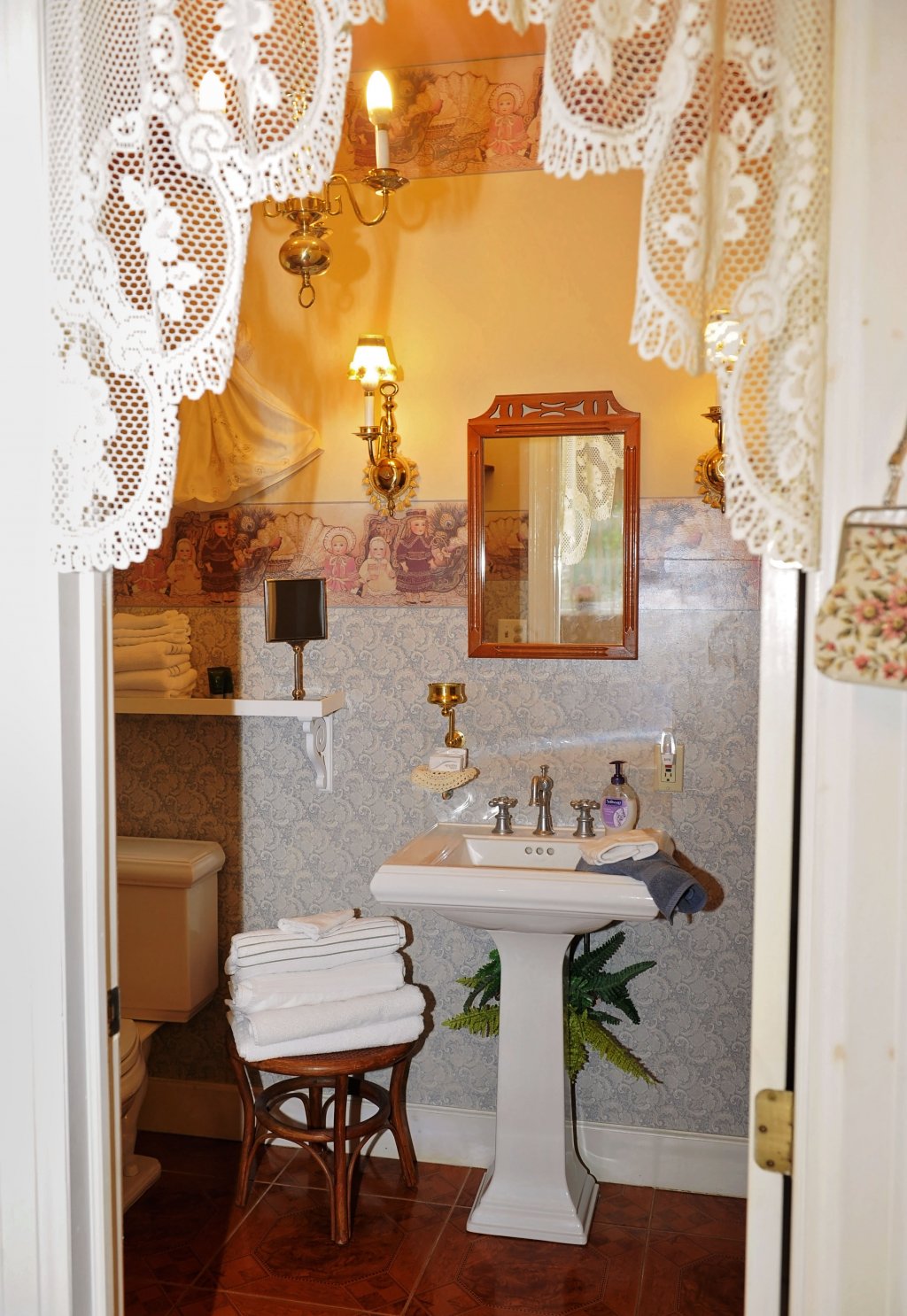 Vintage Rose Suite (King/Twin Suite-2nd floor)
"​​​​​​​Suitable for a bridal suite"
The luxurious 22x40 Vintage Rose Suite offers a King Sized bed as well as a queen size bed to accommodate extra guests. A private bath complete with claw foot tub, double sinks & walk-in shower make this room one of a kind. Enjoy the view from the balcony!!